Hurricane Irma has laid a path of near total destruction for hundreds of miles. YachtAid Global & Superyacht Aid Coalition have been involved doing what we can to leverage our knowledge, assets and contact base, to do good for others.
You can help out in one of three ways:
One of the primary tasks is finding vessels to transport donated goods. There are times when super yachts shift the goods from origin straight to destination, and other times, they move the goods to a location closer to its ultimate destination. If you super yacht is interested in helping by being a vessel of transport, please click here to find out more.

We customize sponsorship packages for the who want to benefit a specific location. The following are examples of how a sponsor can get involved. Sponsors can:

Select a location-of-choice to receive a donation of supplies
Set a dollar amount of the donation
Provide the supplies in need
Be present to hand of the supplies to the beneficiary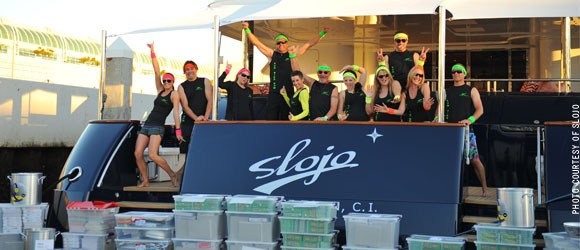 There are varying levels of rewards depending on how involved you become. Sponsored projects lend itself to media interest. Past and present YAG projects have caught the attention of major news outlets including The Wall Street Journal, San Diego Union-Tribune, Showboats, Dockwalk and many others. You could take advantage of the publicity to increase the momentum of charitable giving and potentially bring about new funding opportunities for the overall non-profit community.
At the philosophical level, you can revel in the fact that you've connected a Superyacht owner who wants to help with an organization who needs it or are able to personally hand over food, water and supplies to children who graciously and enthusiastically accepts them.